Create your custom sunglasses design., Just leave a note of any text, decoration or lens changes at checkout. Or drop us a message to discuss. xx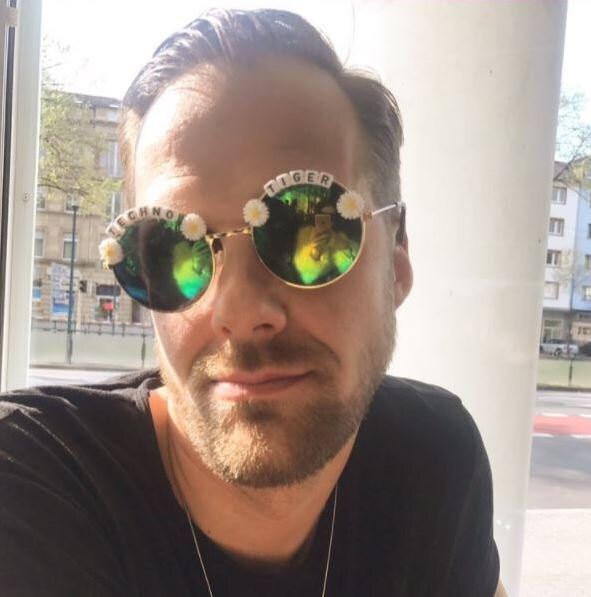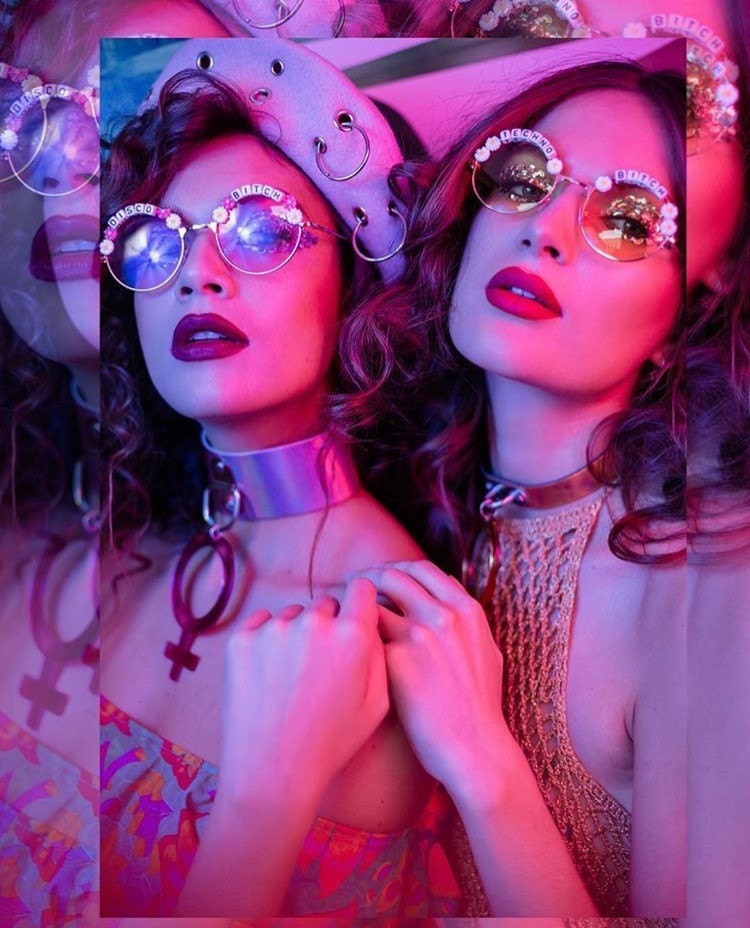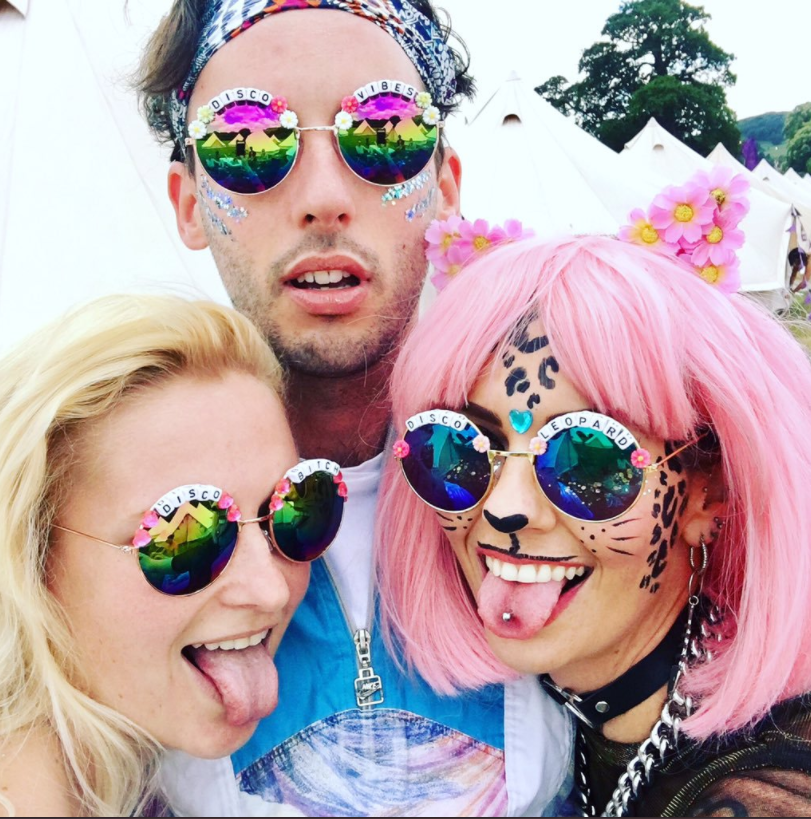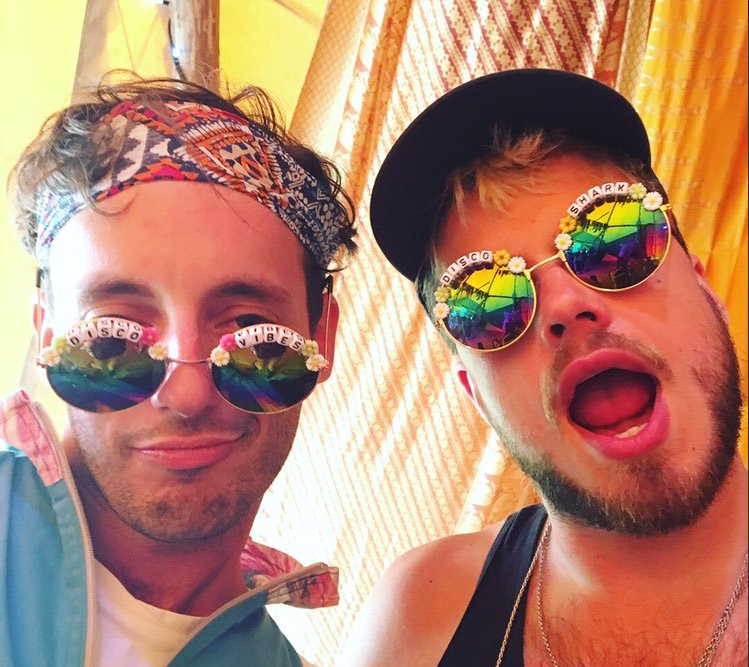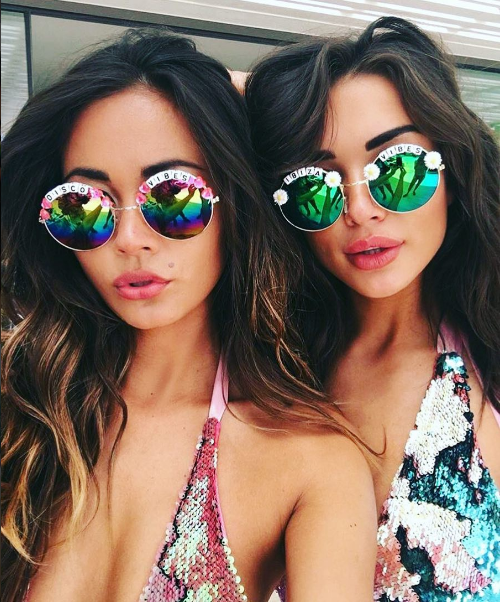 Good vibe sunglasses for the festival and party scene.
Disco Leopard create hand crafted sunglasses for festival lovers around the world. A growing brand who focus on originality, each pair have mirror or colour tinted lenses, sassy text and embellishments across the top.